Welcome to Midcoast Maine's Premier Dog Training Facility
Located just minutes from US Rte. 1 in scenic Edgecomb, ME
Two Campuses to support the many diverse training opportunities to suit all levels of skill and interest:
Directions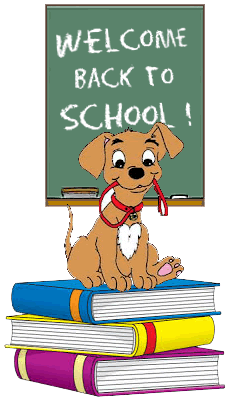 What's New
"FUN, NEW CLASSES AND EVENTS PLANNED FOR 2015!"
"Gift certificates are available for that "special dog-loving someone".

SCHEDULE
Mind Your Manners/Total Recall 11/12 6pm - Instructor, Pam
Good Pup! 11/29 6pm - Instructor, Ann
Great Beginnings! 11/29 7pm - Instructor, Ann
Show Off! Breed handling Monday's 7 PM
New Herding Schedule
Obedience and enrichment classes for puppies and dogs of all ages.
Look at our schedule here
Mission Statement
"Our goal is to celebrate the human-canine bond by providing dogs and their owners with a positive educational and recreational experience, encouraging enrichment activities while enjoying the company of like-minded people in a relaxed, comfortable, supportive and friendly atmosphere."