Welcome to Midcoast Maine's Premier Dog Training Facility
Located just minutes from US Rte. 1 in scenic Edgecomb, ME
Two Campuses to support the many diverse training opportunities to suit all levels of skill and interest:
Directions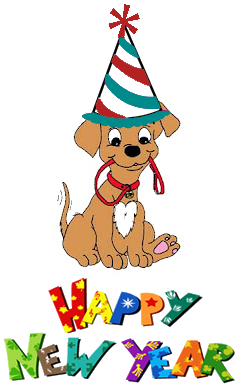 What's New
"FUN, NEW CLASSES AND EVENTS PLANNED FOR 2015!"
"$10.00 off for registration by Jan 8th for new classes"
"Gift certificates are available for that "special dog-loving someone".
SCHEDULE
Friday Night Eat and Run Agility Get-Togethers! 6pm - 8:30pm Cost $10/dog. Bring a food item to share! (prerequisite foundation agility class)
NEW! Daytime Classes!
1/14 Wed. Great Beginnings! 2:00pm Marcia Instructor
1/15 Thurs. Winter Sports Sampler - Cabin Fever Reliever! This class will introduce the basic elements of: Agility, Rally, NoseWork, and Canine Musical Freestyle 10:30am Marcia Instructor
1/15 Thurs. Agility Foundation Noon Marcia Instructor

Evening Classes


1/29 Thurs Good Pup 6:00pm Ann Instructor
1/29 Thurs Great Beginnings 7:00pm Ann Instructor
Obedience and enrichment classes for puppies and dogs of all ages.
Look at our schedule here
Mission Statement
"Our goal is to celebrate the human-canine bond by providing dogs and their owners with a positive educational and recreational experience, encouraging enrichment activities while enjoying the company of like-minded people in a relaxed, comfortable, supportive and friendly atmosphere."